At Care Financial we offer you a long-term care insurance option as part of your financial planning. Americans are living longer and have a greater need for long-term care. This type of insurance assures you will continue to have an income should you become disabled for an extended period of time due to a chronic illness or an unexpected accident. Continue reading our tips below and why we suggest a long-term care policy for part of your financial planning.
Budgeting Considerations
There are a few things to consider when it comes to long-term care insurance; for example, you want to have a steady stream of income as premiums can increase over time. Make sure your budget can accommodate these changes both now and in the future. Also, it's important to note that depending on your age, rates may vary. The younger and healthier you are, the less expensive this type of coverage will cost you. You will also want to account for any family or friends that can help care for you, should you need it. This will help cut down on costs of hiring a sitter.
Medicare/Medicaid
Due to your condition, you may need assistance that includes a Home Health Aide, Skilled Nursing Facility (SNF), Therapist, Registered Nurse (RN), Licensed Practical Nurse (LPN), or other healthcare professional. This type of health care can be very expensive and can last for a longer period of time. Typically, employer-based health insurance does not cover this level of care. If you are eligible, Medicare pays only for a fraction of skilled nursing facility costs. Before you become eligible for Medicaid, you may need to use up most of your assets on healthcare. This is where having a long-term care plan can be beneficial and help cover those expenses without using your personal assets. There are several new options for long-term care.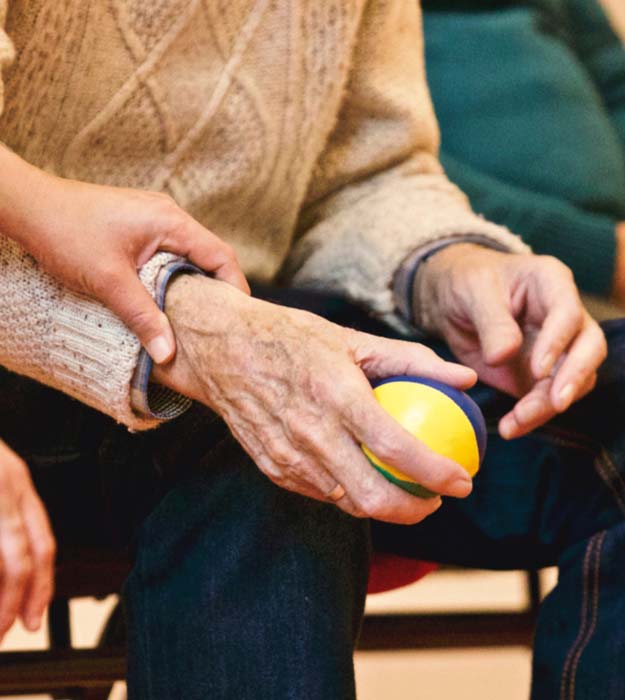 Types of Long-Term Insurance Plans
When it comes to long-term insurance, there are several different plans to consider. Individual plans can be purchased through an agent like Care Financial and is a great option for those whose employers do not offer long-term care insurance. We also work with employers to setup employer-sponsored plans to be offered as a benefit to employees to elect into when setting up their benefits package. Joint policies are another option that allows you to purchase coverage for multiple people, such as your spouse or child. Researching these plans before deciding on a plan can be very beneficial for you and your family.
Once you have selected a policy that is right for you, make sure to discuss any exceptions with your agent. Many policies will not cover drug and alcohol abuse, mental disorders or self-inflicted injuries. There could be more exceptions depending on each state, thus why we recommend a complimentary consultation.
If you are interested in long-term care insurance call for a complimentary appointment, so we can go over some of the new options with you. Our consultants are skilled at customizing your financial plans and looking out for your future's best interest. Care Financial is independent and with our extensive resources with top insurance carriers we are confident that we can provide you the very best.