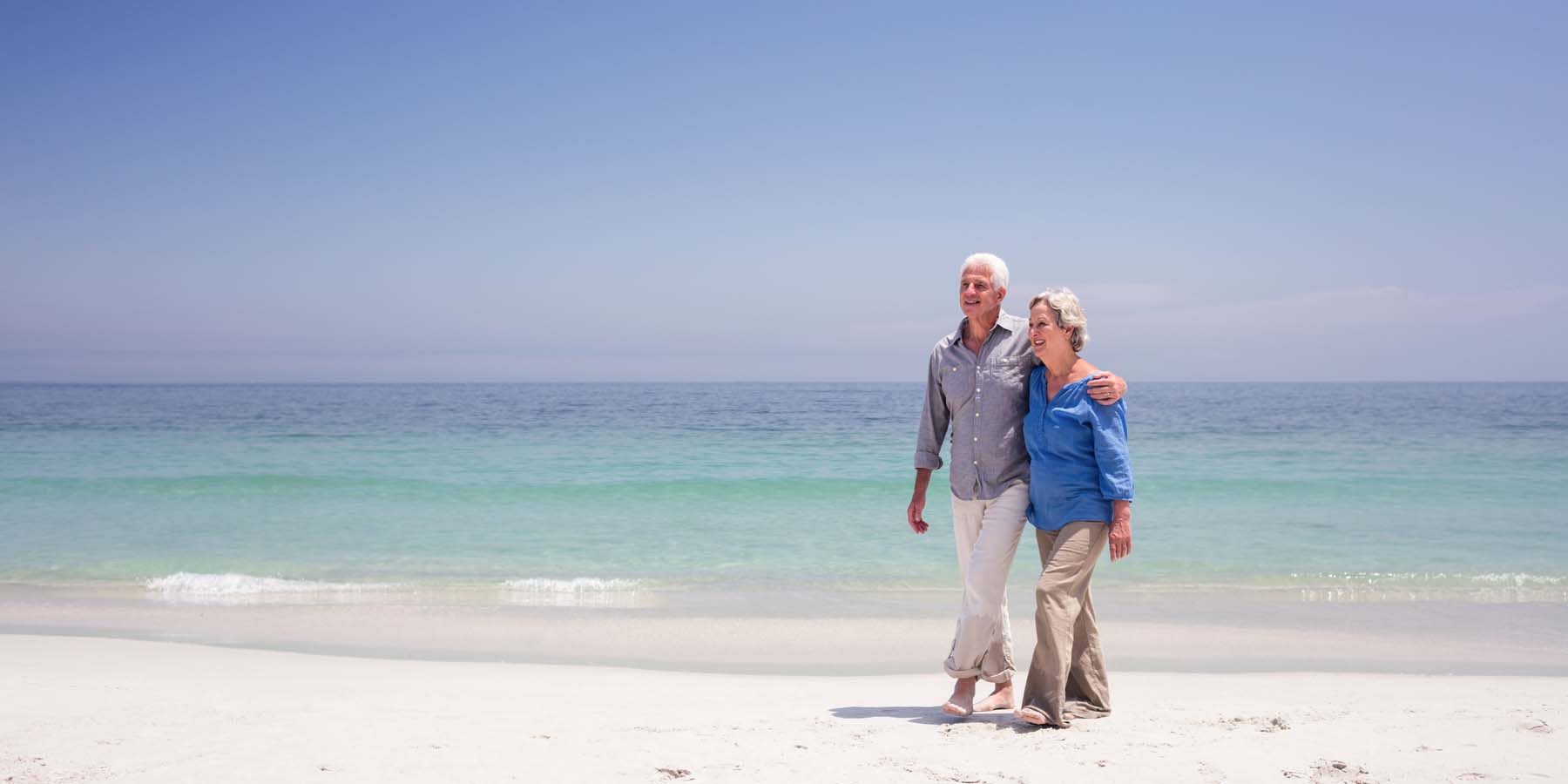 Financial Independence
Empowering our customers to make informed decisions about their wealth management, debt management, retirement goals, investments, and more.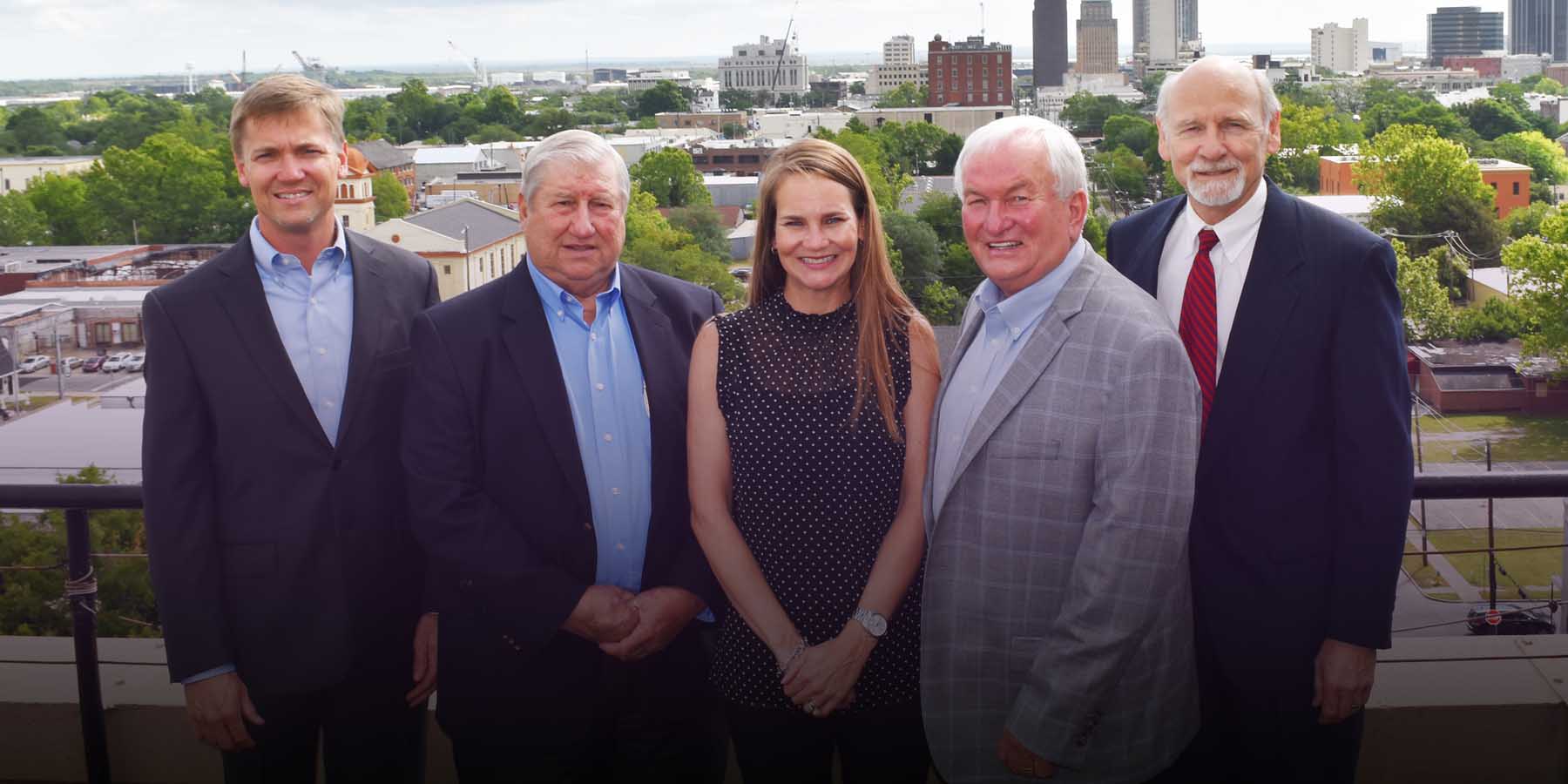 We Are Care Financial.
We invested my 401k with Care Financial when I retired two years ago. Upon receiving our annual investment review we knew we had been given the BEST advice for our funds. David was so personable and continues to be in contact with us.
- Cathy Campbell
VIA FACEBOOK
We have been with Care Financial almost 2 years. David is very personable, very honest keeps in touch even to say Hi an check on us. All our investments will be with David at Care Financial. Thanks for being the Honest Man you are!!
- Patricia Lafon
VIA FACEBOOK
I've know David for many years and he's very honest and caring while doing allot for our community.
- Billy J Brown II
VIA FACEBOOK
I have been a customer for over 9 years, and have moved multiple investments from other companies to Care Financial. David has consistently been personable, dependable, and proactive in making sure my investments are well managed. I would highly suggest using David and Care Financial for investment in your future!
- Chad Smith
VIA FACEBOOK
We have been working with David for over 13 years now. His personable service and expertise knowledge make Care Financial the best company in the gulf coast. I would highly recommend them!
- Chris Estes
VIA FACEBOOK