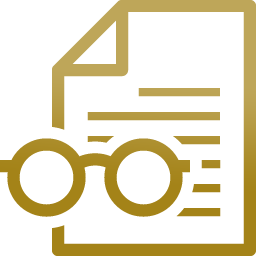 Retirement
A blueprint for financial success is just as important as a blueprint for building a home.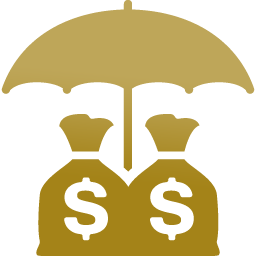 Insurance
Building customer satisfaction is our number one goal; let us show you how we do it.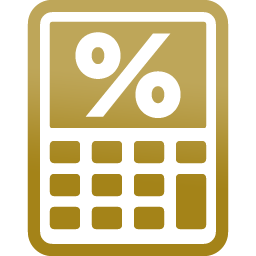 Tools
We offer financial products that help you to succeed in all of the goals for you and your family.
Services
Care Finacial can help you reach all of your financial dreams.