Fill out this info to get a financial guide
Cancer insurance is exactly what it sounds like. If the unfortunate diagnosis of cancer was to occur in your family, cancer insurance is to help you and your family cope better financially. Cancer insurance covers the expenses that your major medical plan may not cover, such as copayments, deductibles, surgery, blood transfusions, prescription drugs, ambulance rides, x-rays, radiation, chemotherapy, extended hospital stays, travel expenses during treatment, child care, and even your daily living expenses.
American Cancer Society Statistics
Let's take a look at some hard statistics. According to the American Cancer Society, in the United States men have a little less than a 1-in-2 lifetime risk of developing cancer; women have a little more than a 1-in-3 risk; and more than 1.6 million new cancer cases will be diagnosed this year. There are a number of things that can cause cancer in individuals, such as genetics and your family history, along with environmental factors. Early detection coupled with the right treatment plan are key in how many people are surviving and beating their cancer diagnosis.
Benefits of Cancer Insurance
Think of cancer insurance as a supplement to your medical insurance. Unfortunately, many basic health insurance plans do not cover all the costs associated with a cancer diagnosis. During your time of illness when you may need to take some time away from work, cancer insurance will step in and help alleviate the burden and stress of your expenses, so you can focus on what's more important and that is your health and getting better. If and when the time comes that you should need your cancer insurance, you will typically receive payment as a lump sum to use when and how you need it. You will simply file a claim to be processed for payment, and payment will go directly to you.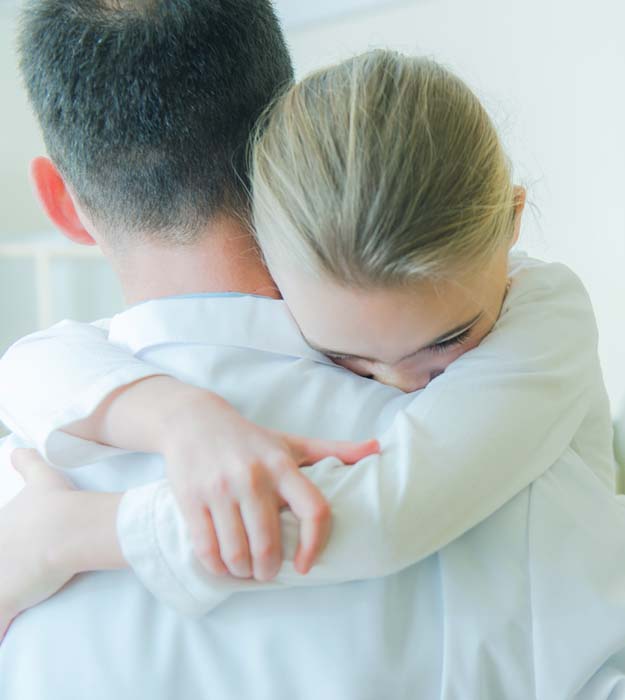 Limitations
It is important to note that those fighting cancer have a weakened immune system and that can lead to other illnesses, such as pneumonia. Illnesses like pneumonia will not be covered by cancer insurance. Your Care Financial consultant can speak with you regarding the limitations and exclusions you should be aware of with using cancer insurance.
You cannot always control whether or not you will get cancer. But, you can control whether you will be able to pay for it and have the peace of mind knowing that you and your family will not have to deal with the financial burden that comes with a serious illness.
Call today for a complimentary appointment, so our consultants can assist you with adding cancer insurance as part of your financial plan. Care Financial is highly skilled in educating you on the benefits of cancer insurance. Our number one focus is to ensure that your financial needs are met at all phases in your life. Care Financial is independent and with our extensive resources with top insurance carriers we are confident that we can provide you the very best.